Traffic Management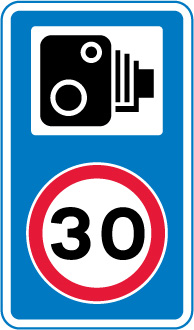 Information received from Thurgarton Speedwatch - January 2021
After a great deal of hard work by many, significant proposals are going forward for consultation with the public.

It would be great if you could circulate the attachments below to Bleasby/Goverton residents for them to comment on (for or against). Hopefully the more people that respond in favour will increase the likelihood of it going ahead.

A 40mph buffer zone on three of the roads leading into Thurgarton should have cars slowing down well in advance of the 30mph speed limit of the village.

Of particular interest to you will be that the stretch of Bleasby Road between Thurgarton and Goverton which is proposed to be changed from 60mph to 40mph making it so much safer for children walking to school.
Thankyou to your Parish Council and Bleasby School for your support.

Kind regards

Margaret Edkins
Thurgarton Speedwatch