Kundalini Yoga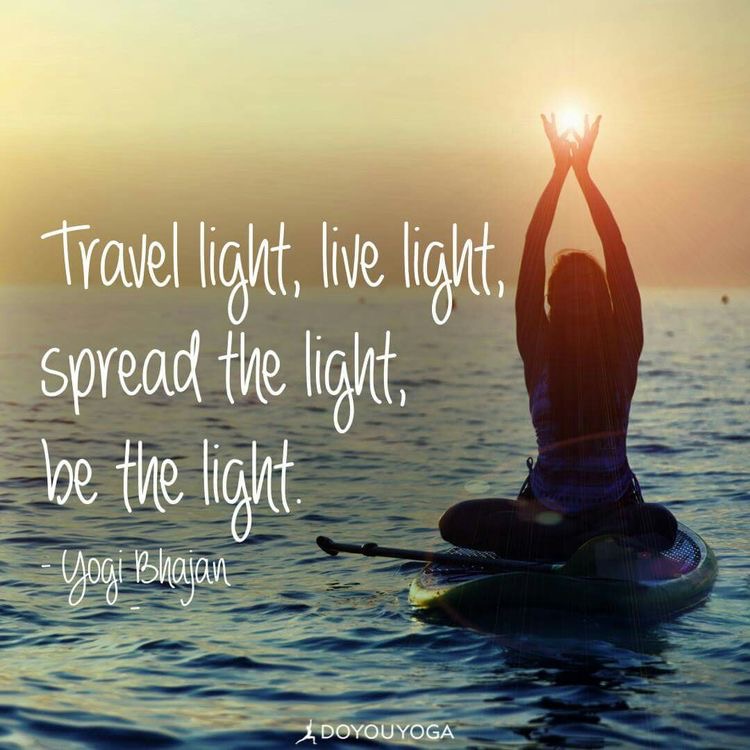 Every Thursday, Louise Luiggi lights the candles, dims the lights, chooses the essential oils and prepares the village hall for an hour of Kundalini Yoga. £8 per session - it is a drop-in class at Bleasby Village Hall on Thursdays, starting at 10.00am & 6.30pm - mats are provided.
Occasionally Louise runs a special two hour workshop when she can go into more detail. The next workshop is on Thursday 21st November 2019 , 6.30-8.30 and costs £15. Mats provided. Contact Louise for more info or to book a mat,
[email protected] / 07815 823155
This is a yoga of awareness; dynamic, powerful and holistic, using all the tools of yoga to expand your awareness of body, mind and soul.
Meditation, mantra, music, breathing techniques accompany the physical kriya & the class always ends with a beautiful long relaxation.
Student Philippa described her experience; "It is very different to any other type of yoga I've done before. Each time I leave with my body tingling with energy, feeling free, with such a sense of calm. I feel centred, grounded and what I can only describe as peace"
Beginners are welcome. No previous yoga experience is required to benefit from this class.
Find out more: www.immortelleyoga.com or call Louise: 07815 823155