Centenary Woods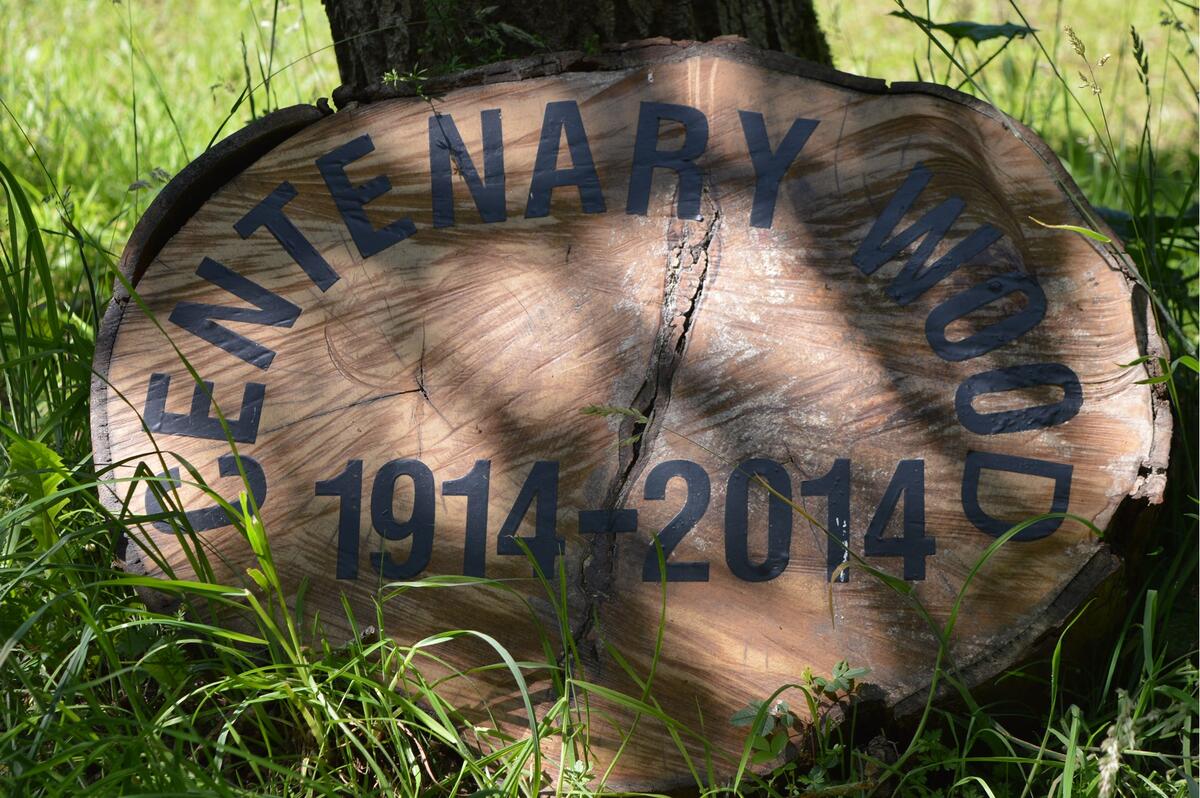 Centenary Wood is sited in the heart of Jubilee Ponds.
It was established in 2014 to commemorate the centenary of the start of the Great War (1914-1919).
Villagers were invited to nominate a family member who served and plant an indigenous tree in their memory.
This beautiful place of peace is managed and maintained by Bleasby Parish Council, assisted by volunteers from the local community and Bleasby Carp Syndicate.
A list of the nominated service personnel and their dedicated tree number can be found on the pdf document at the bottom of this page.