Memory Lane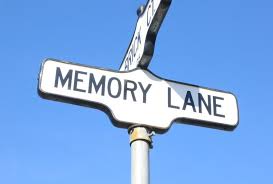 This section of the site is intended to provide a photographic and editorial record of events, history and happenings around Bleasby and surrounding area.
All photo albums can be viewed as a grid or click on any photos to view as a slider.
Captions will only be shown when photo is enlarged.
If you have photos that you would like to add or an idea for a new album, please email to [email protected]